Archives: November 2019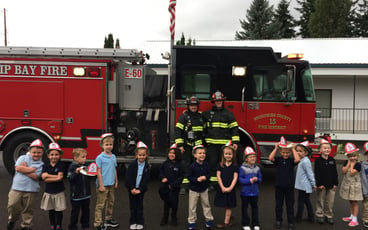 Help For Dads
Nov 5, 2019
Parenting is a demanding job. Even though most people are a parent at some time in their life, they are not pre-qualified or trained beforehand. Most parents only get on-the-job training.
Read More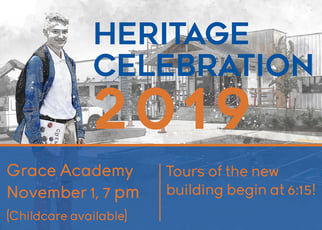 Celebrating Our Mission
Nov 5, 2019
Each year, Grace Academy hosts a fundraiser that we call the Heritage Celebration. The night is important because it is our means of raising extra funds that we need to have an excellent school. Beyond raising funds, could the night have a greater purpose?
Read More