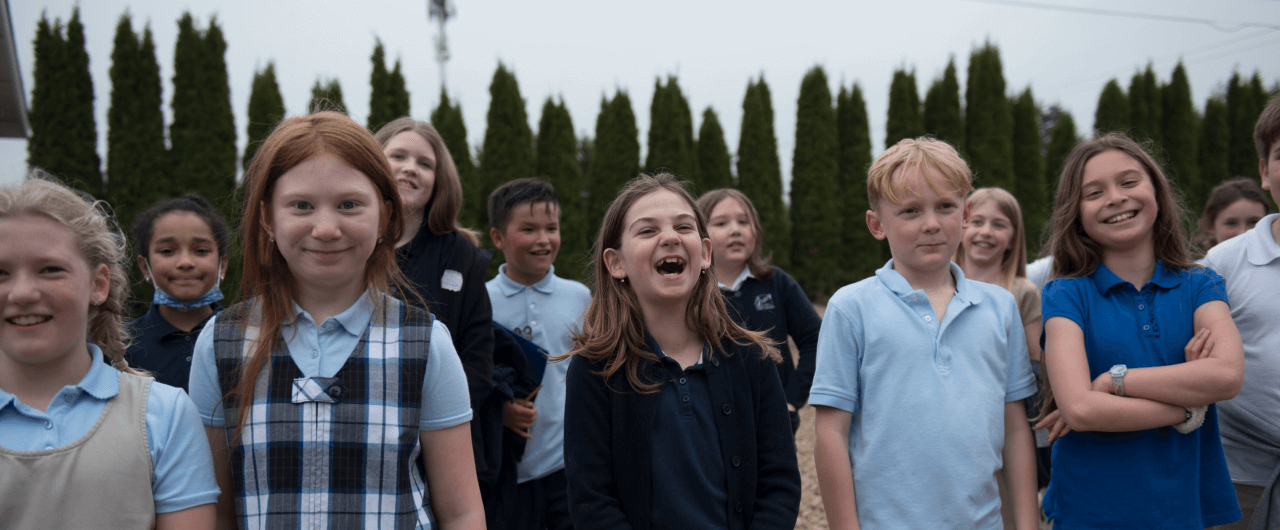 Fill out the form to schedule an Educational Success Consultation with our principals, Tim Pearce or Natelle Austin. Together they have more than 60 years of experience in education as teachers and administrators. They are both interested in helping you make the best educational choice for your student(s). Once we receive your request we will contact you to arrange a meeting.
We hold events specifically for families who want to know more about the school.
Preview Open House: Call for next event.
Come learn more about Grace Academy. Guests will hear from our administrators, meet teachers, and visit classrooms. This is a great opportunity to get an overview of our programs here at Grace (Kindergarten through 12th grade).
We also have many events that are open to the public and that offer excellent opportunities to experience different parts of the school program. You can find the exact dates on the school calendar, which is listed under the News and Events tab.
High School Graduation on the first Friday in June
Christmas concerts in December
Spring concerts in April and May
Sporting events such as soccer and volleyball in the fall, basketball in the winter, and golf as well as track and field in the spring
Heritage Celebration in November
Grace Academy 8521 67th Avenue NE
Marysville, WA 98270