We create a love for reading and a lifelong passion for learning.
In our school, we maintain Christian values. Our staff carefully selects moral, age-appropriate materials that match our school's mission and values. We offer materials on a wide range of subjects to add to classroom learning, personal growth, and our knowledge of Biblical truth. We also help students develop a love of literature that will stay with them for life.
Elementary Students
Elementary students have the opportunity to engage in a deeper appreciation for books and learn valuable library skills through scheduled weekly visits. During their library class they learn the basics of borrowing and caring for a book, the difference between fiction and nonfiction, as well as introducing students to a wide variety of literature and authors. Upper Elementary students learn about the genres of fiction, the Dewey Decimal system, how to use the online catalog as well as how to be responsible digital citizens. Students are encouraged to see themselves as active learners and participants in their own literacy goals.
Secondary Students
Secondary students are encouraged to choose books to read for pleasure, learn about topics of interest, and to compliment online resources as they work on projects and assignments. They may visit the library with their classes. The library encourages secondary students to become lifelong library users through the promotion of reading and participation in engaging library events.
Parents and Staff
The library provides reading materials that support the curriculum and help educators develop literacy skills and encourage Christian character. The library contains a large collection of Christian reading materials, including Bible commentaries and biblical living books as well as many books by popular Christian authors. Parents are encouraged to check out books and support reading at home. The library catalog is a great way to browse the collection and find books that would be beneficial to each family's personal needs. The library appreciates the generous help of parent volunteers. If you are interested, please reach out to our librarian.
Promoting Literacy and Inquiry
Grace Academy strives to promote literacy through reading challenges and book fairs. Students are encouraged to read through a variety of reading challenges throughout the year. Students track their reading minutes and earn awards and special activities as they progress. The fall and spring book fairs are an opportunity for students of all ages to build their home libraries and further their love of reading. All purchases benefit our school by getting new resources into the classrooms and library. Our library also contains our STEM lab, which offers students opportunities to develop their critical thinking, inquiry, and problem-solving skills through a biblical lens.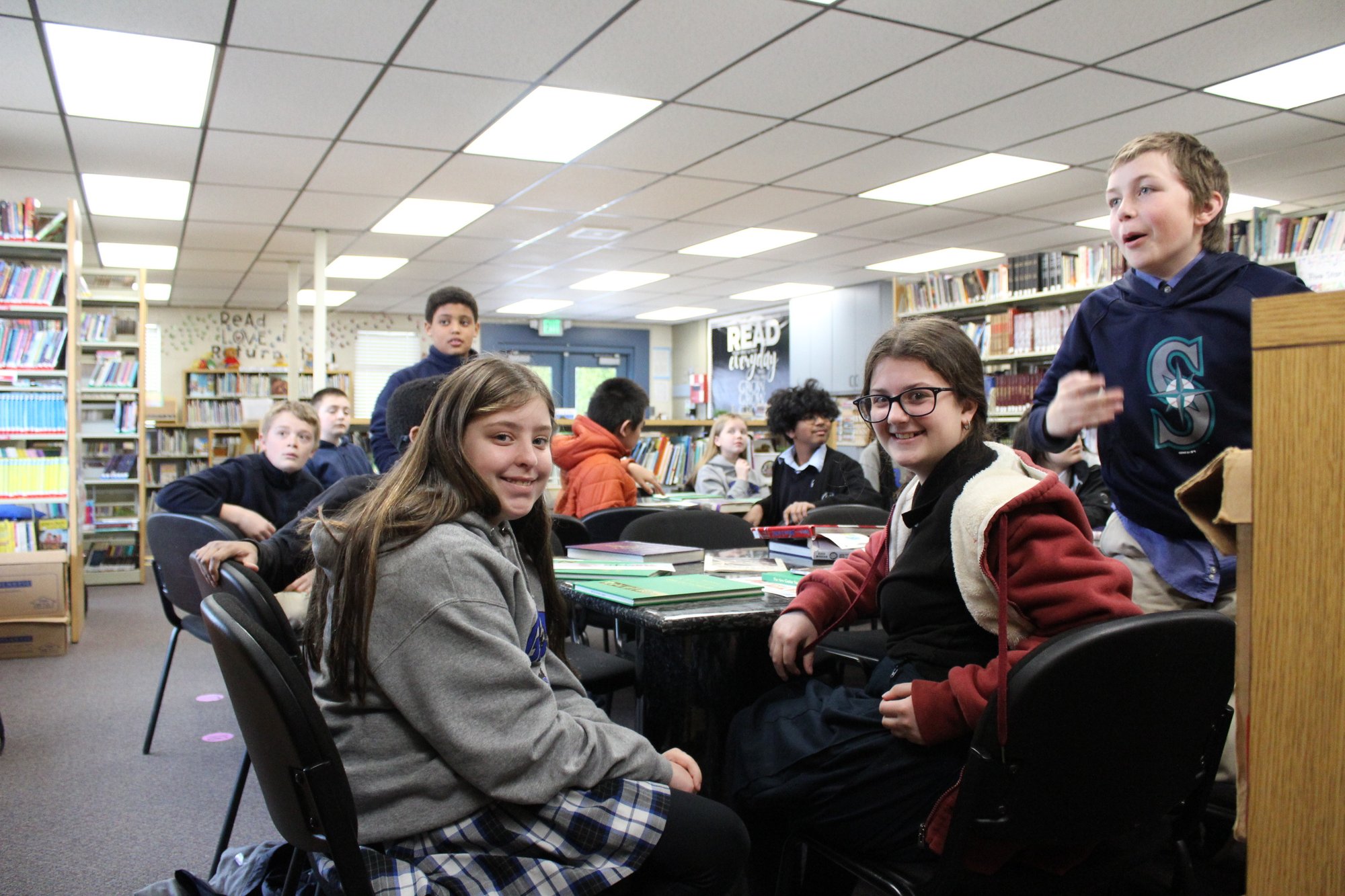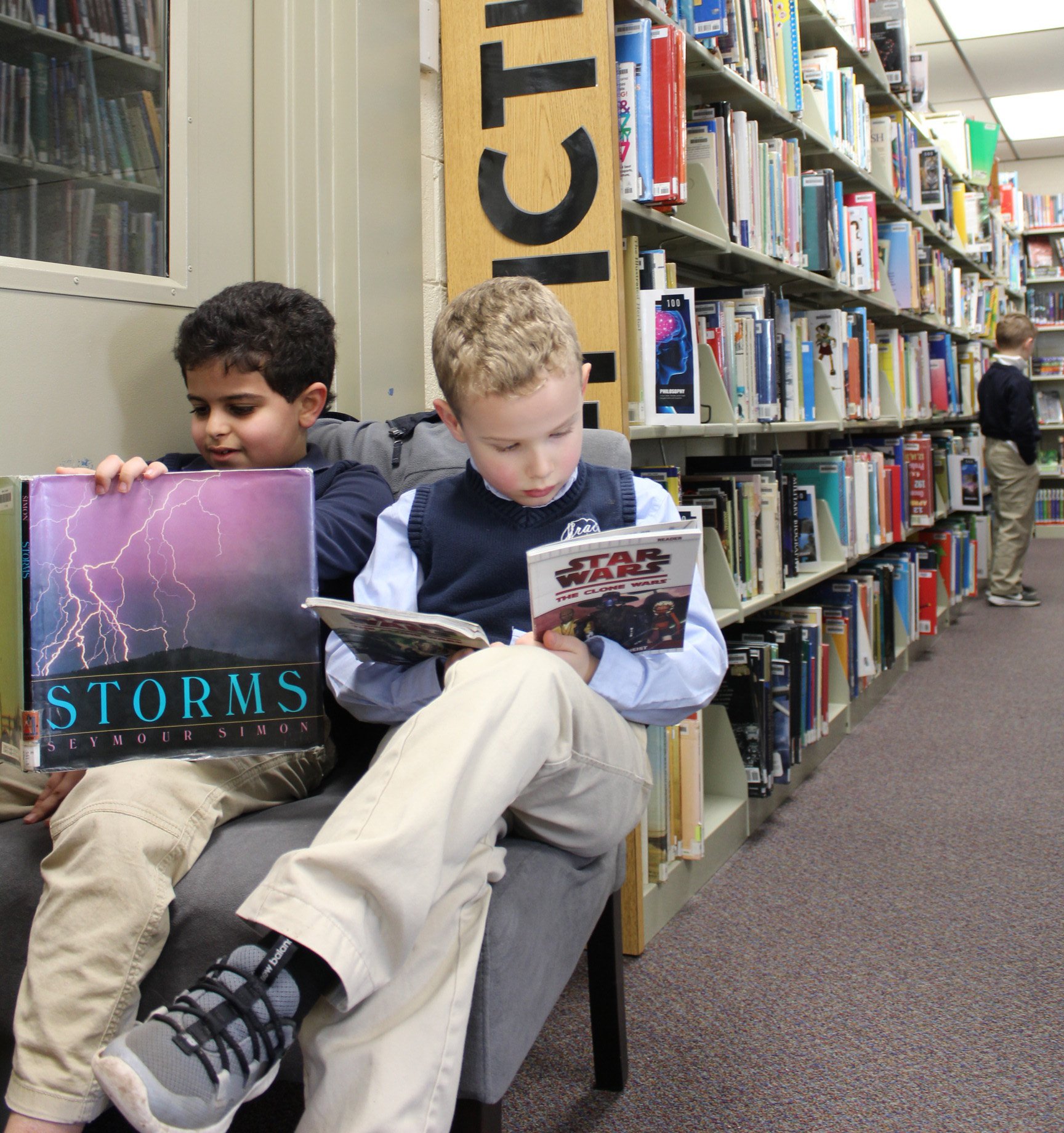 Grace Academy is extremely grateful for the generosity of its families. The library graciously accepts book donations which may be added to our collection. Gently used books and financial gifts may be dropped off in the library or the school office. We are blessed by your generosity which allows us to provide enriching content for your children to grow, learn, and imagine. For those who would like to gift new books to our collection, please click the Library Wishlist image below.
If you are looking for a specific book or would like to recommend additional books that you think would be a good addition to our collection, please contact our Librarian with the name of the book or series.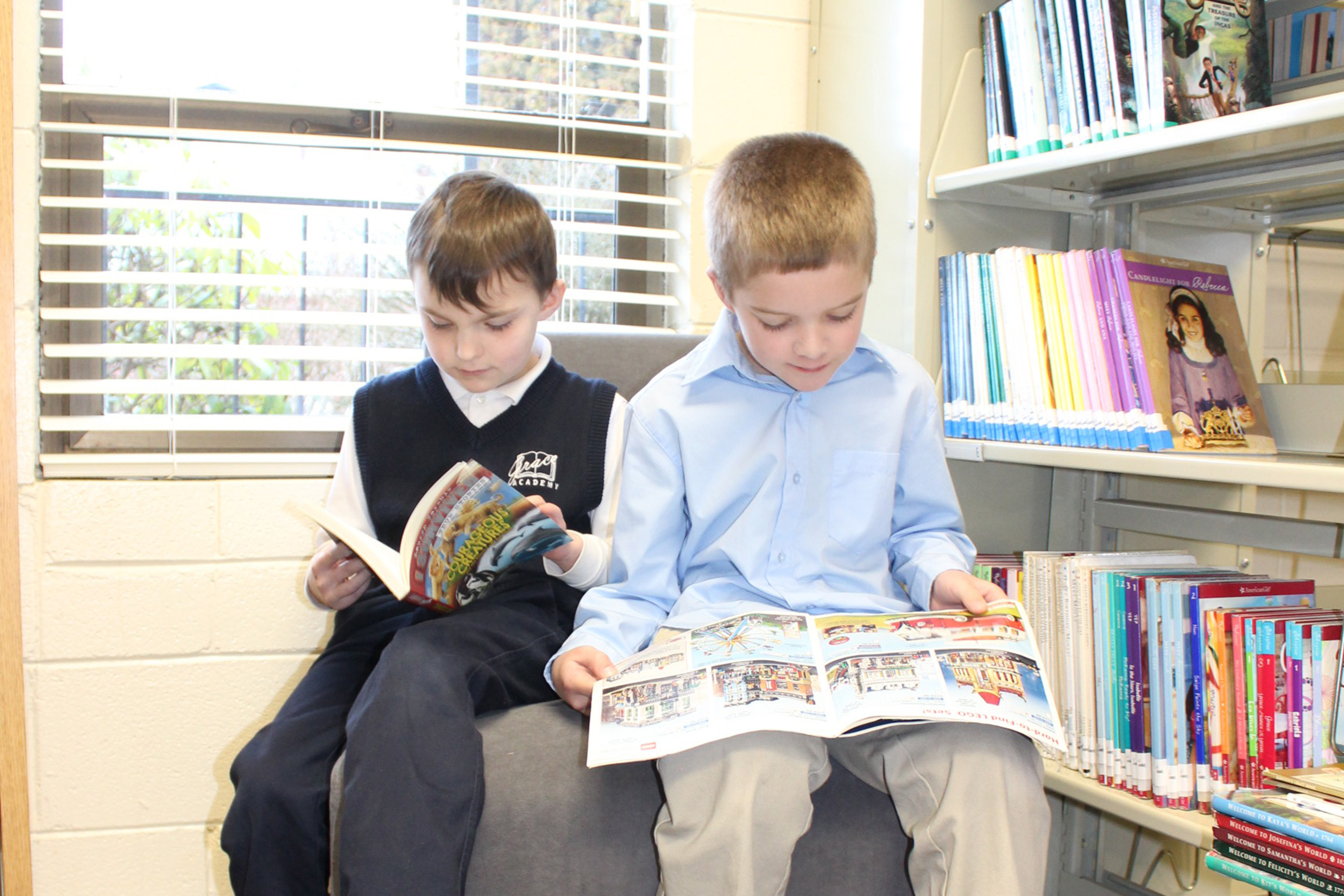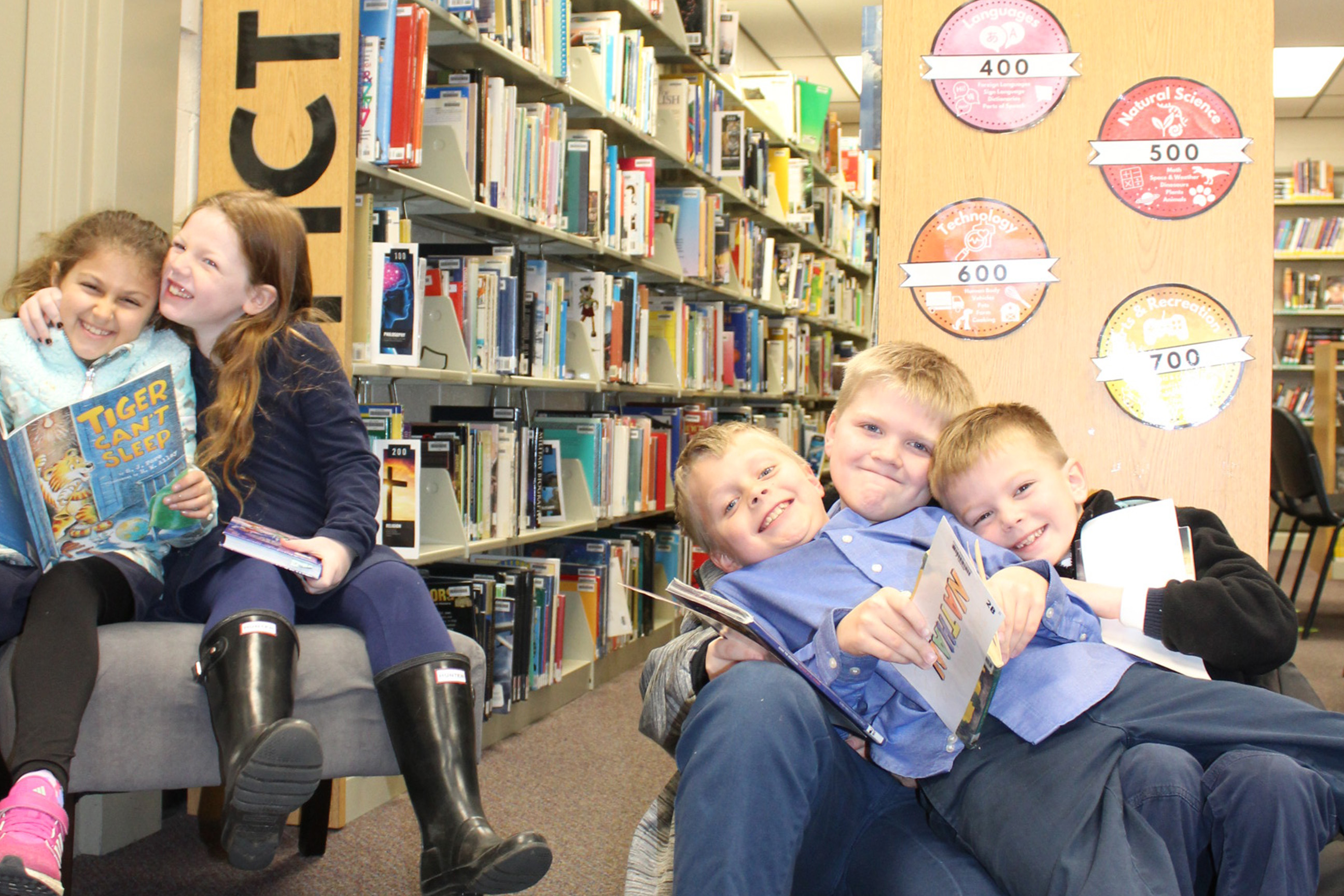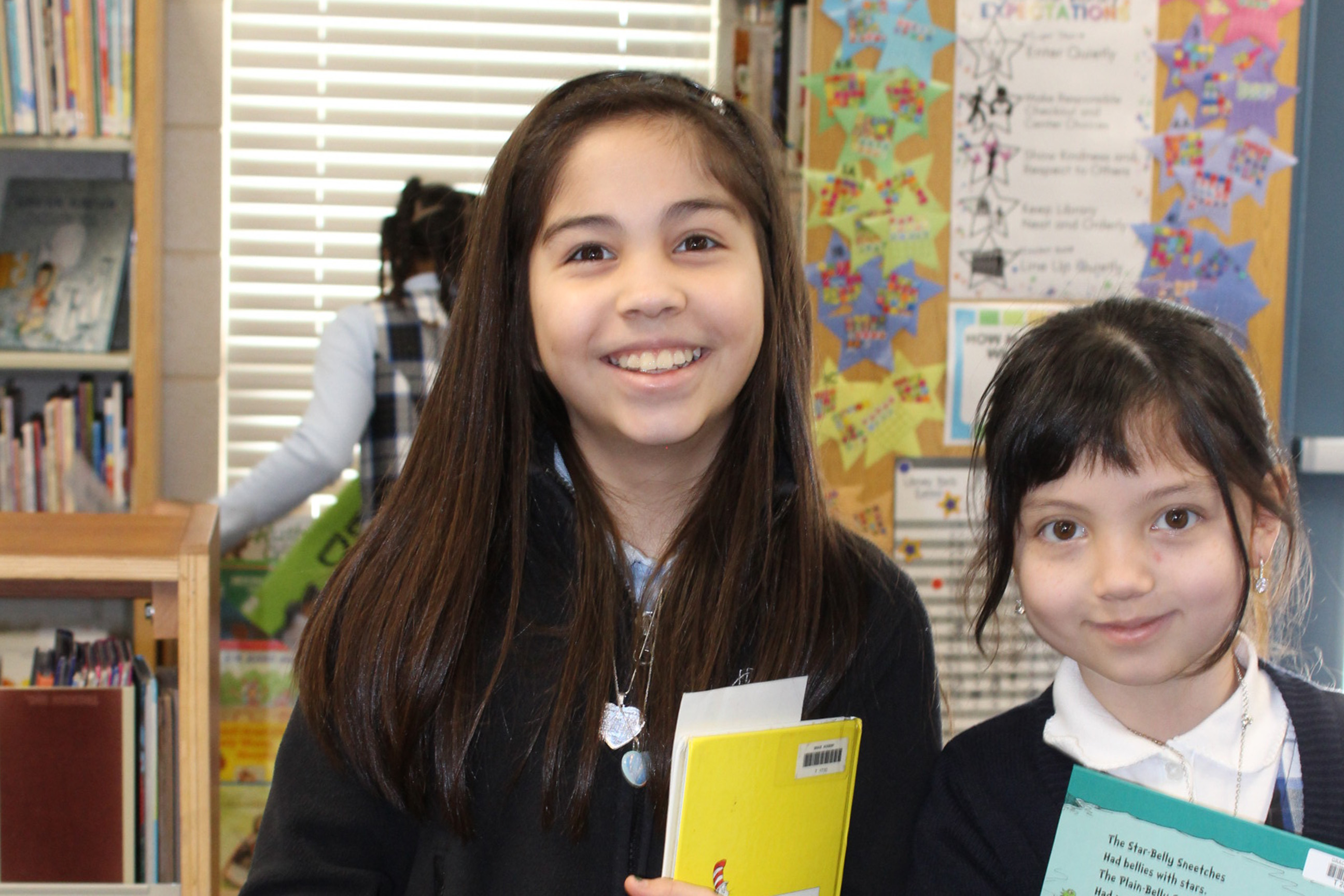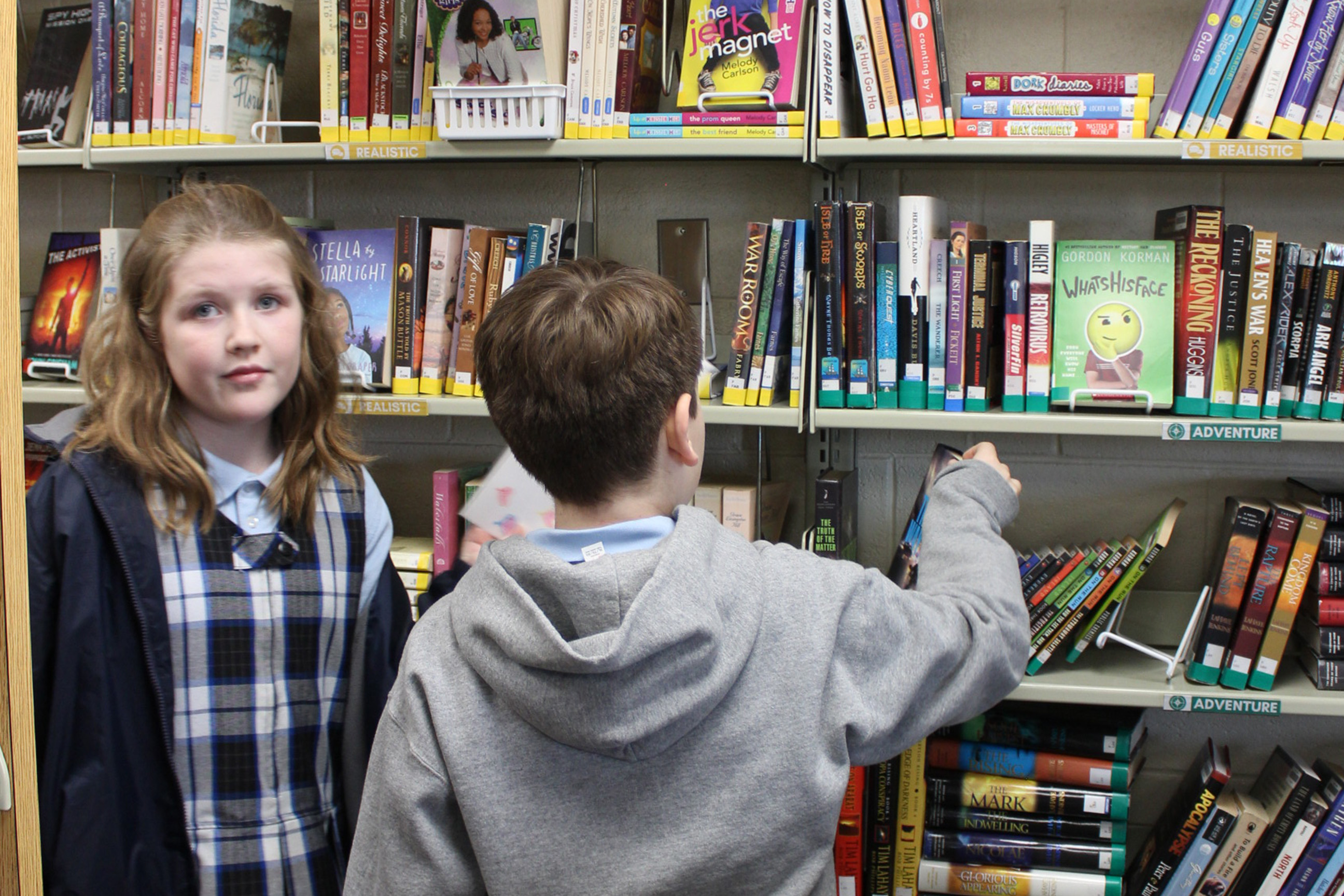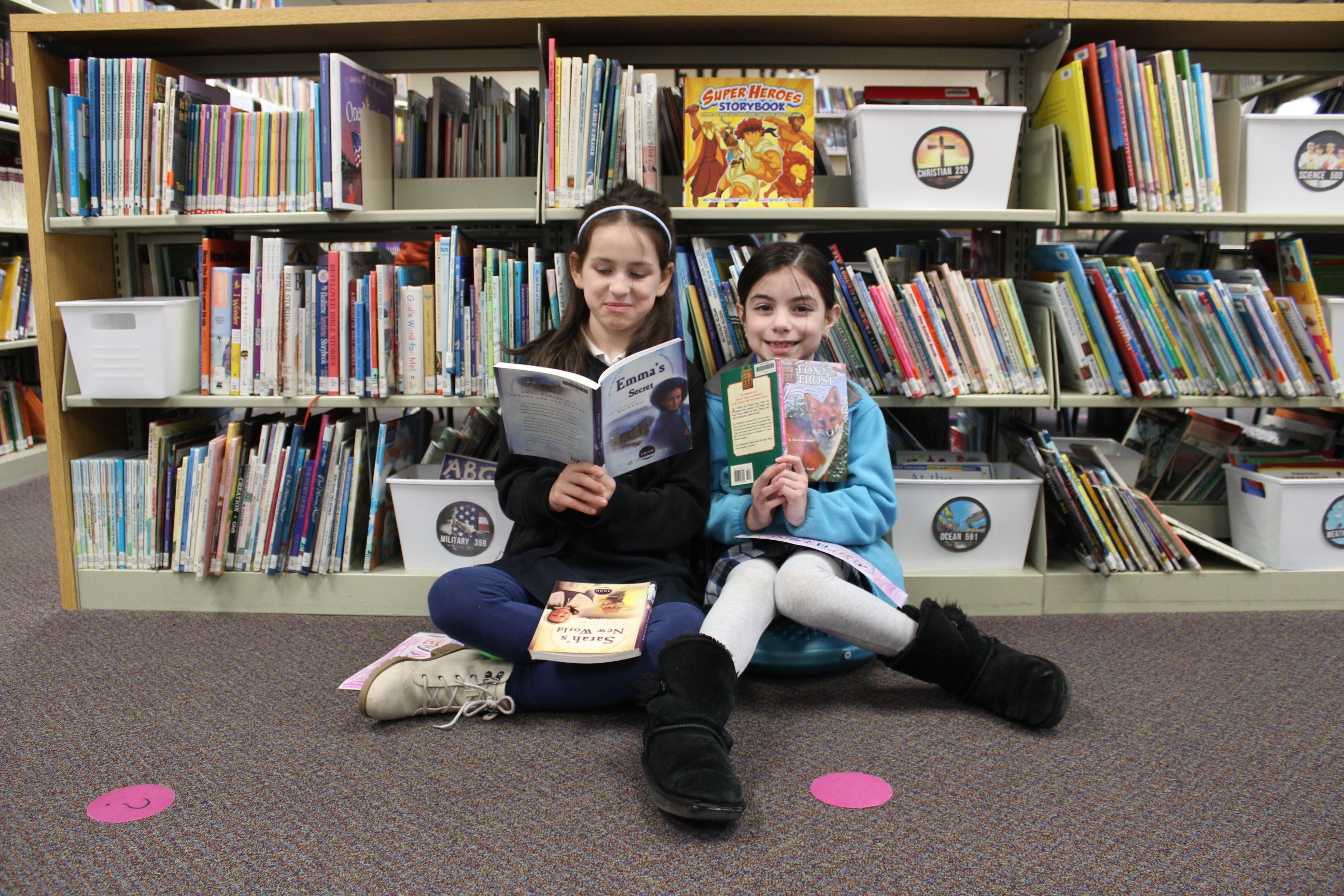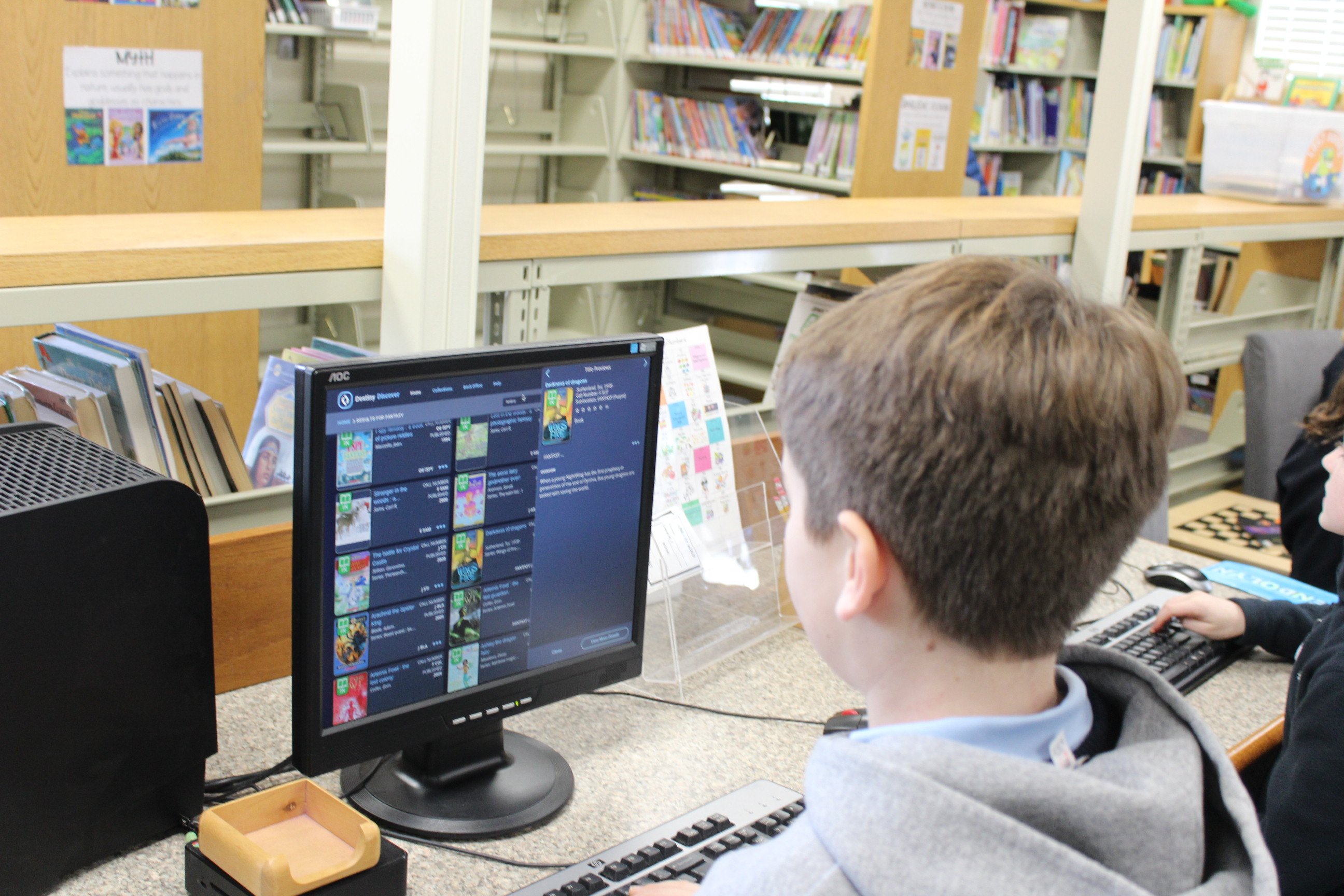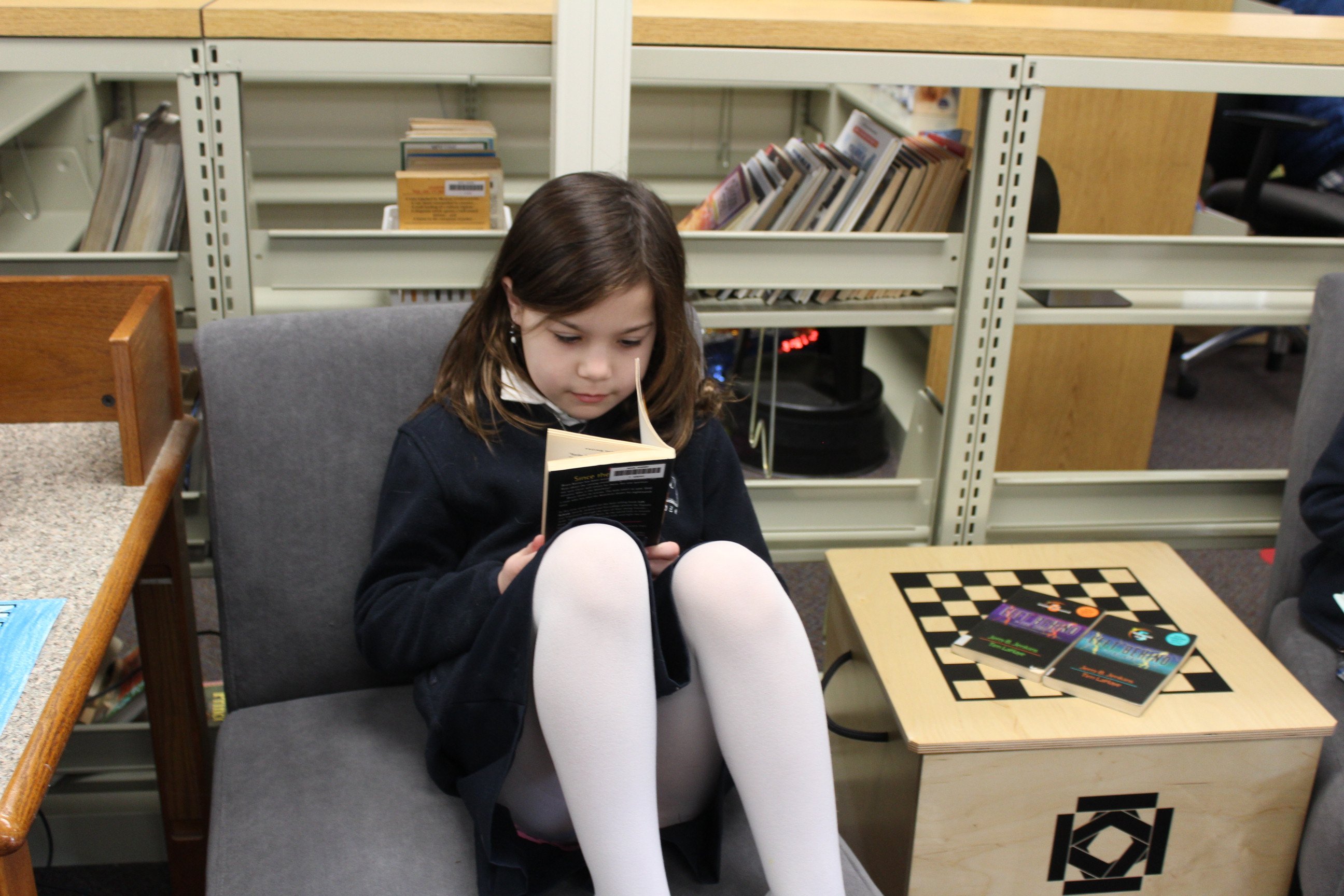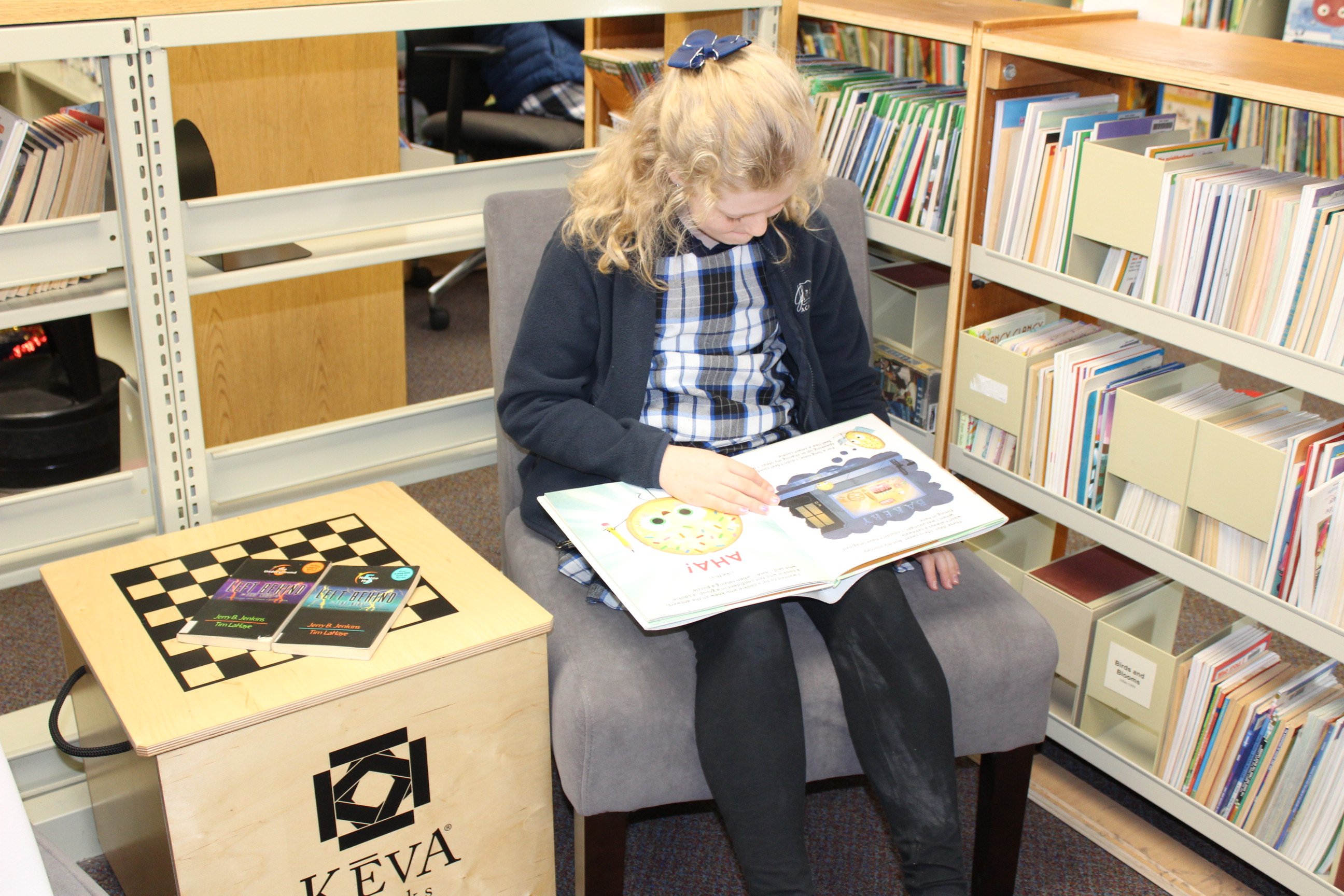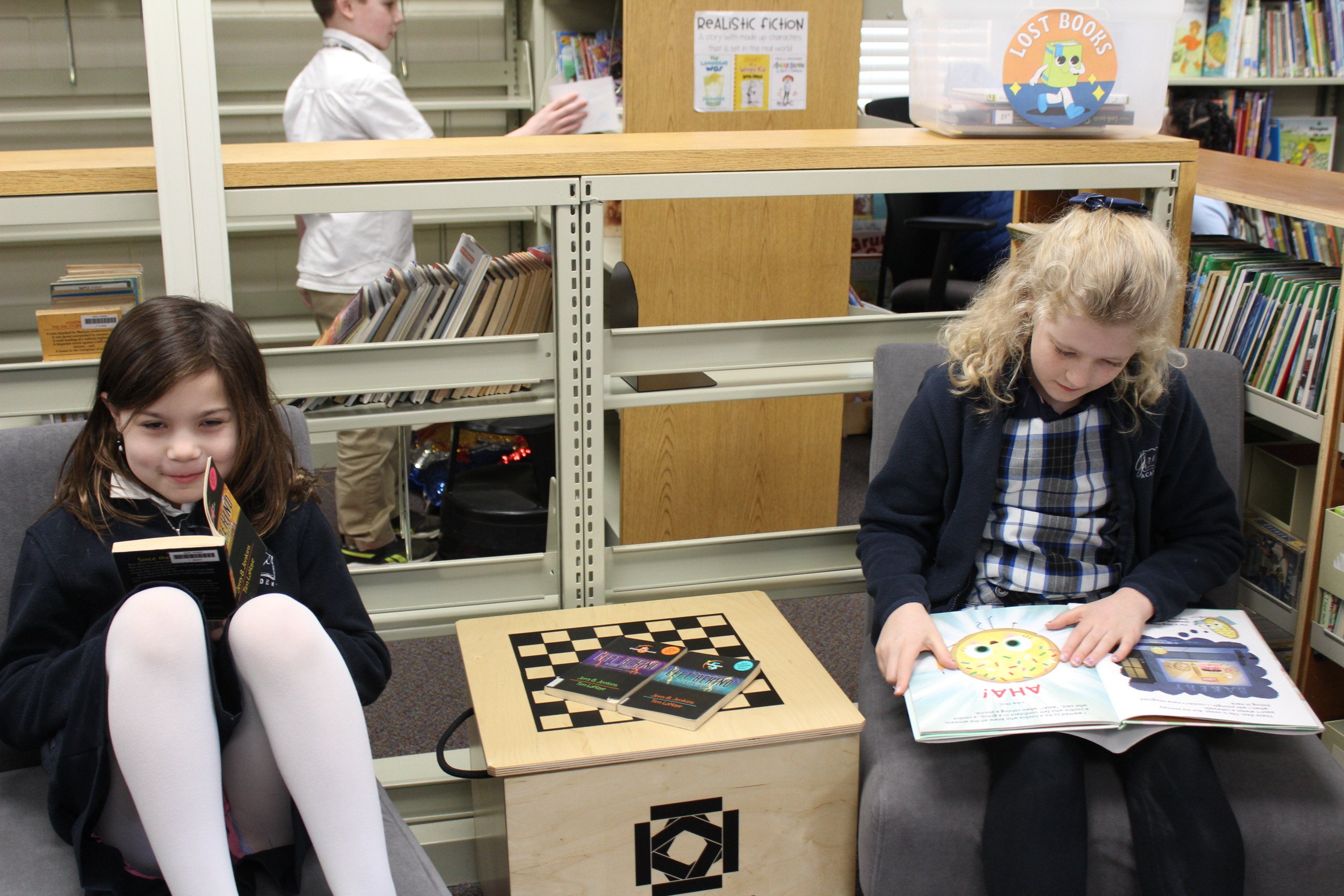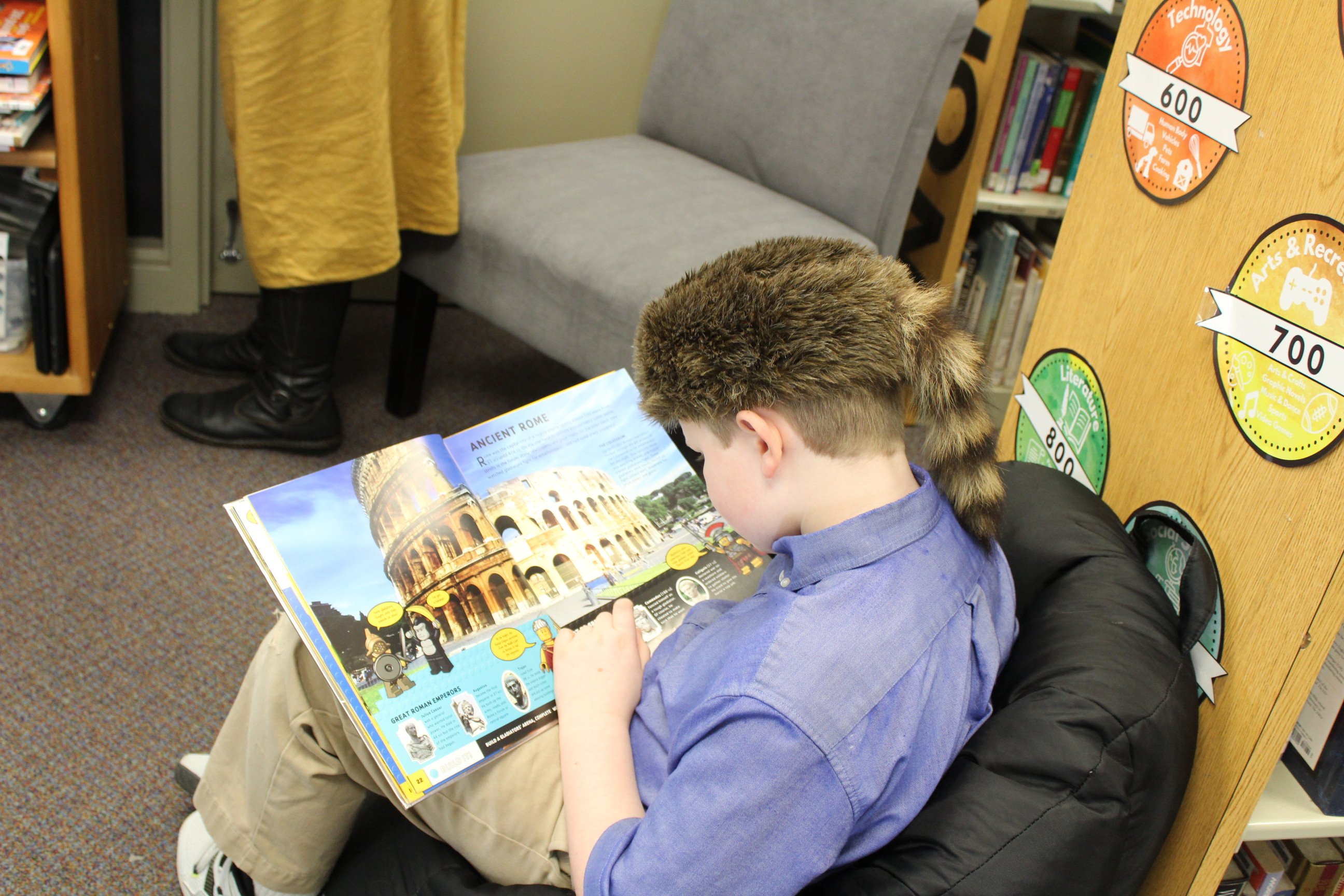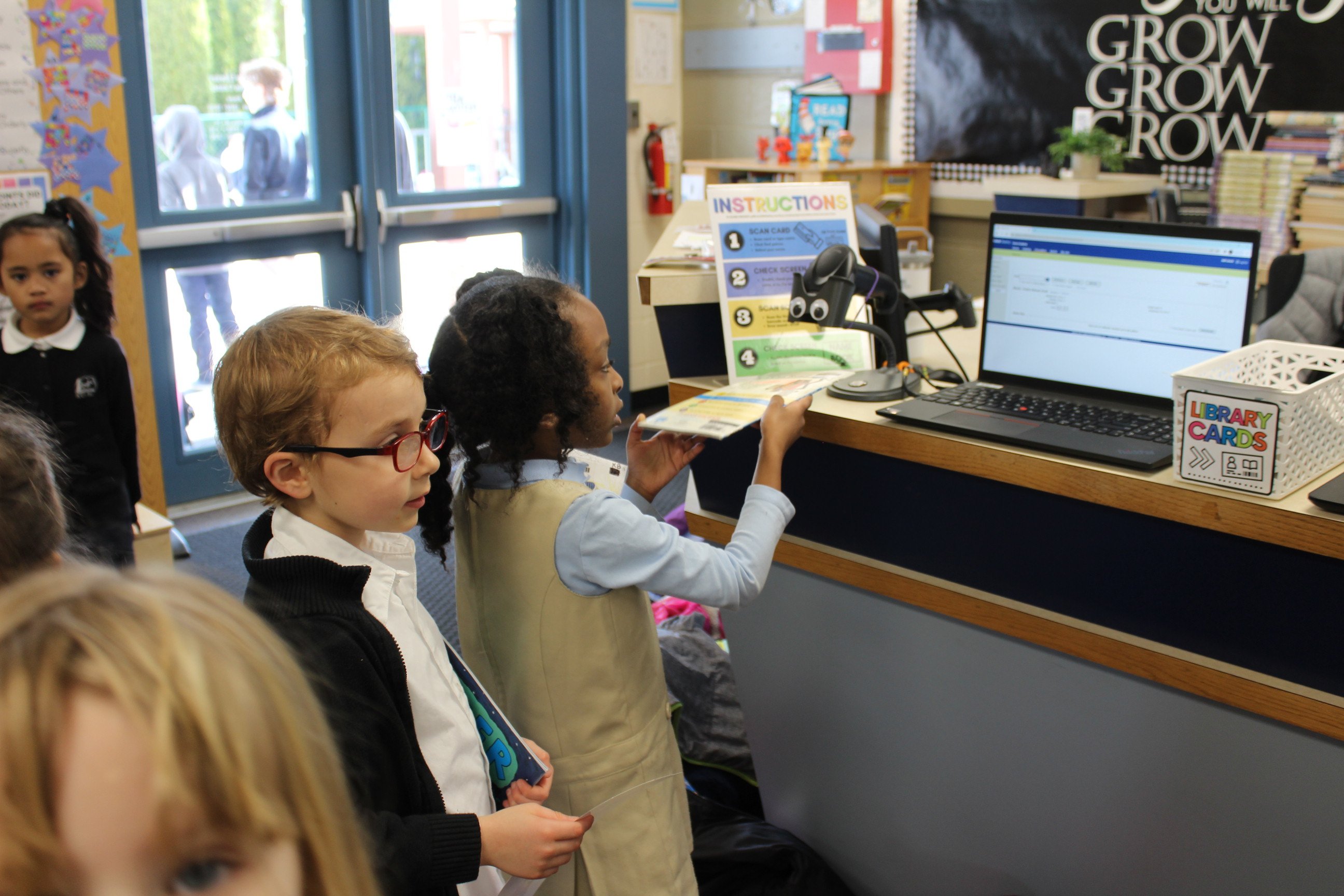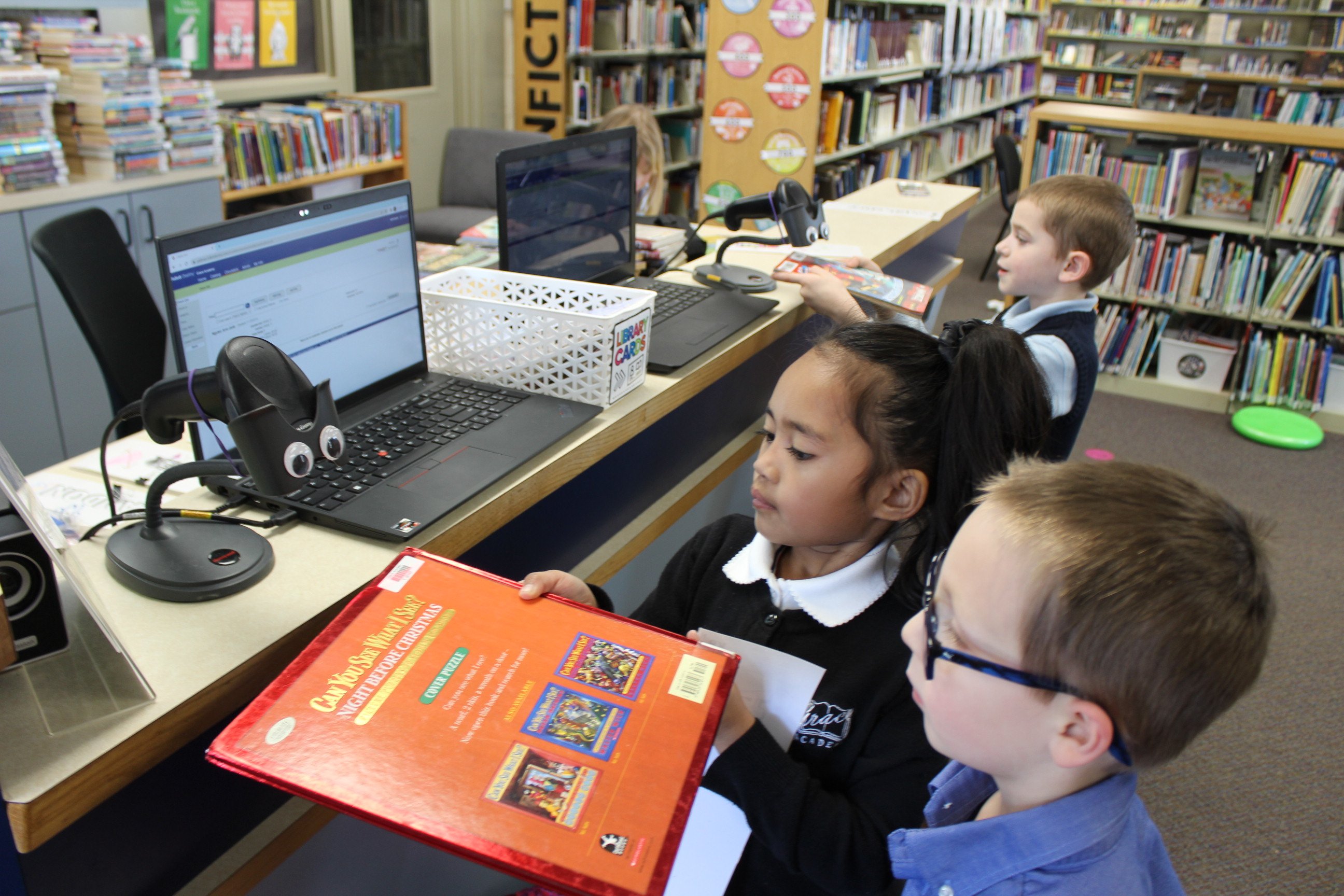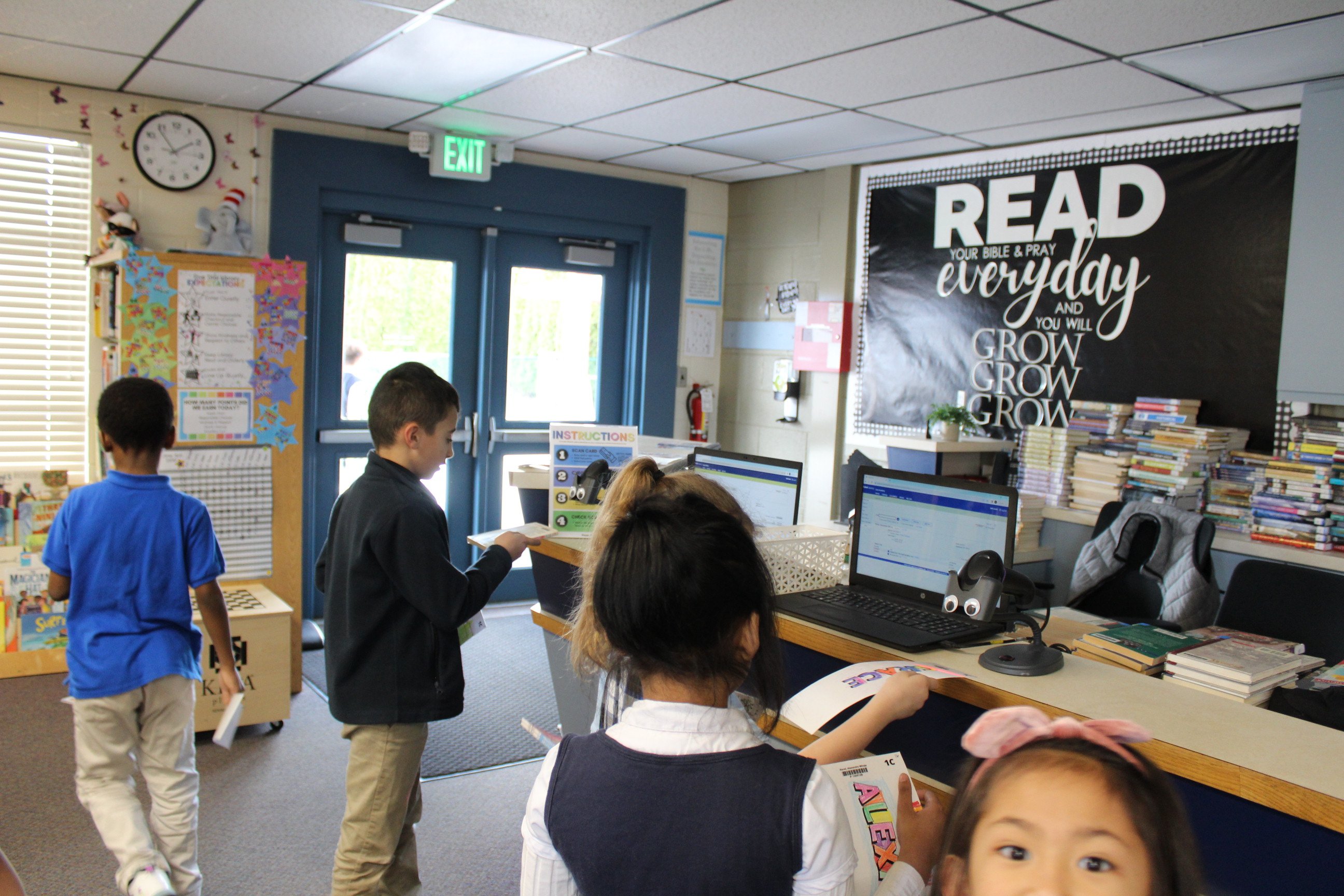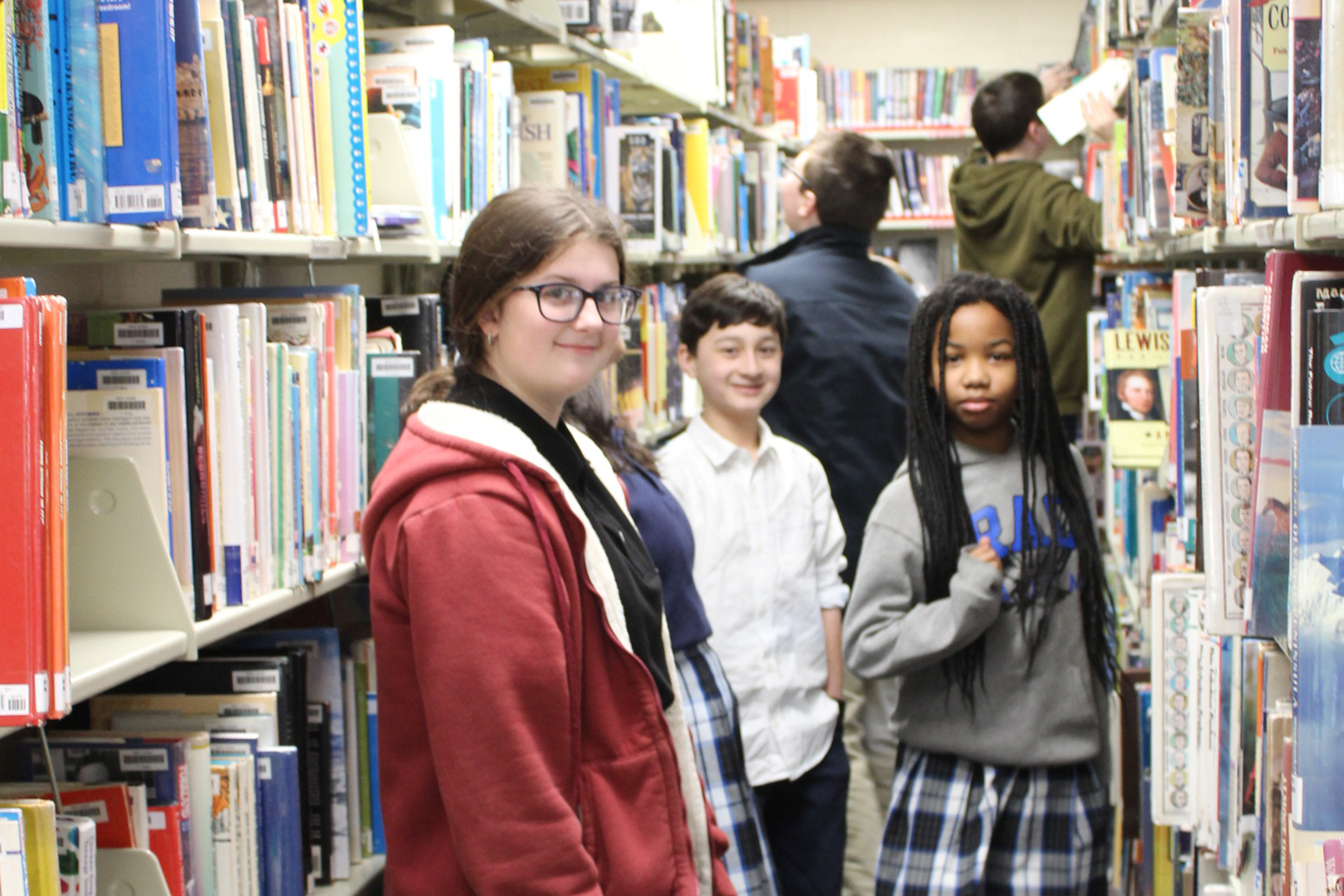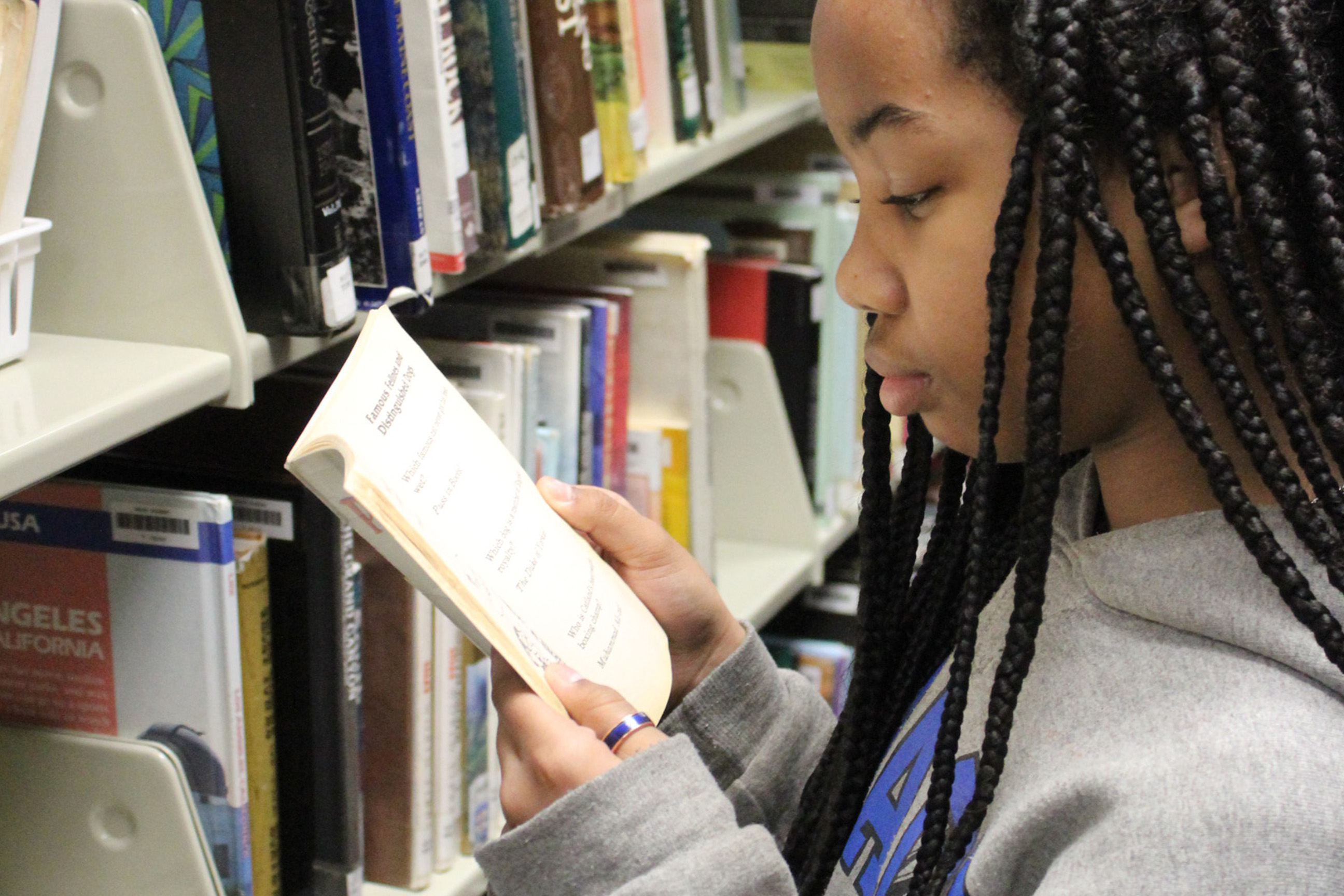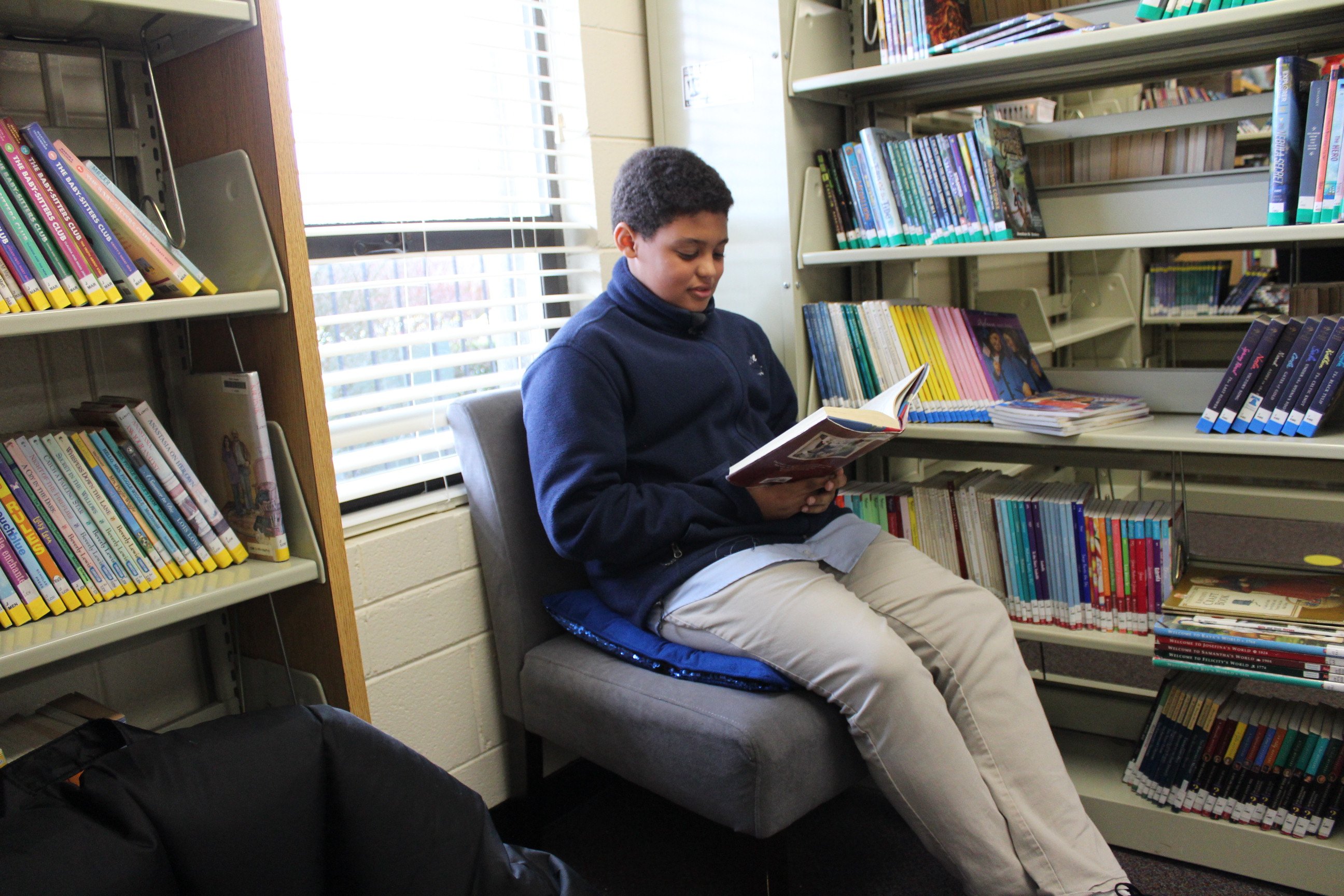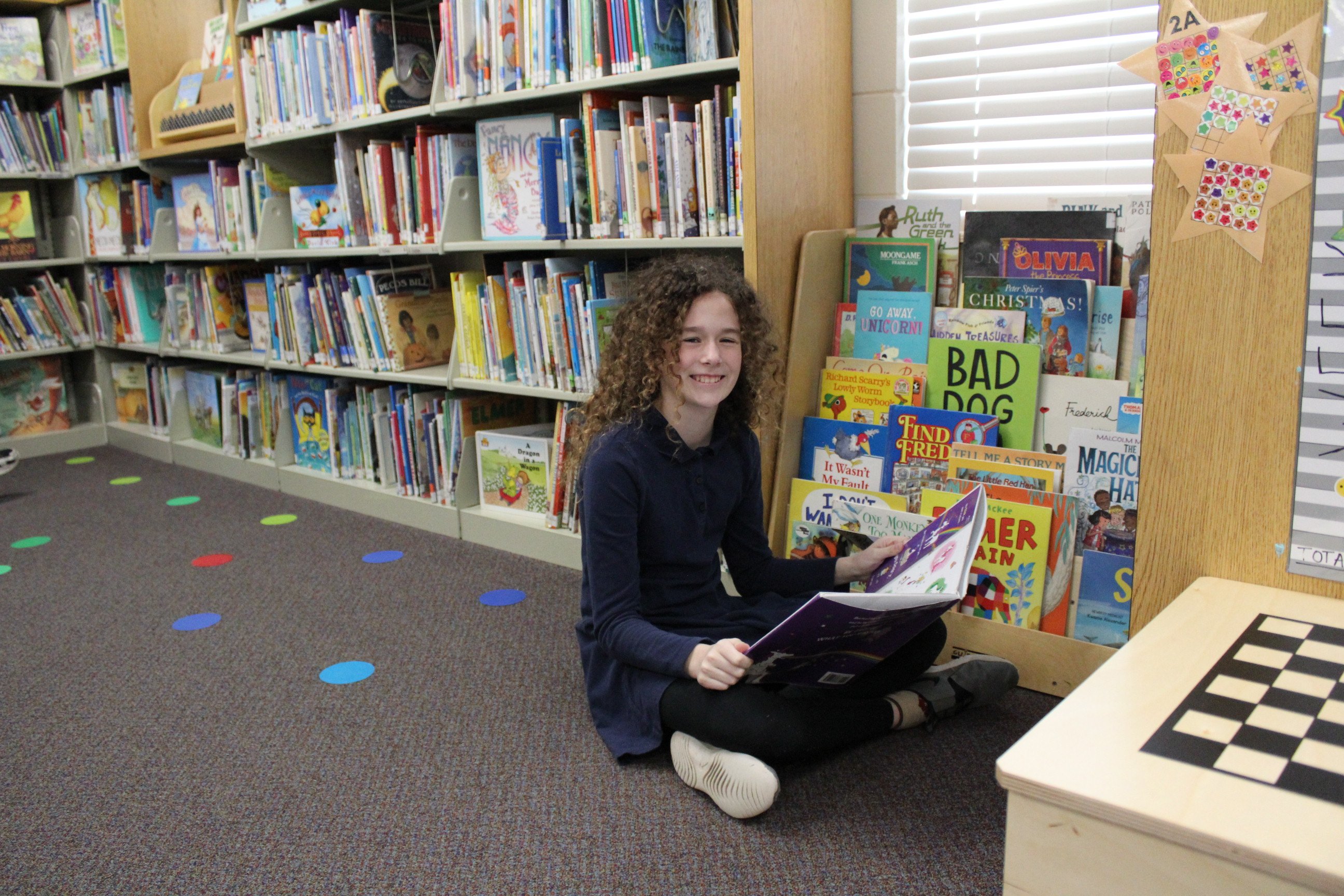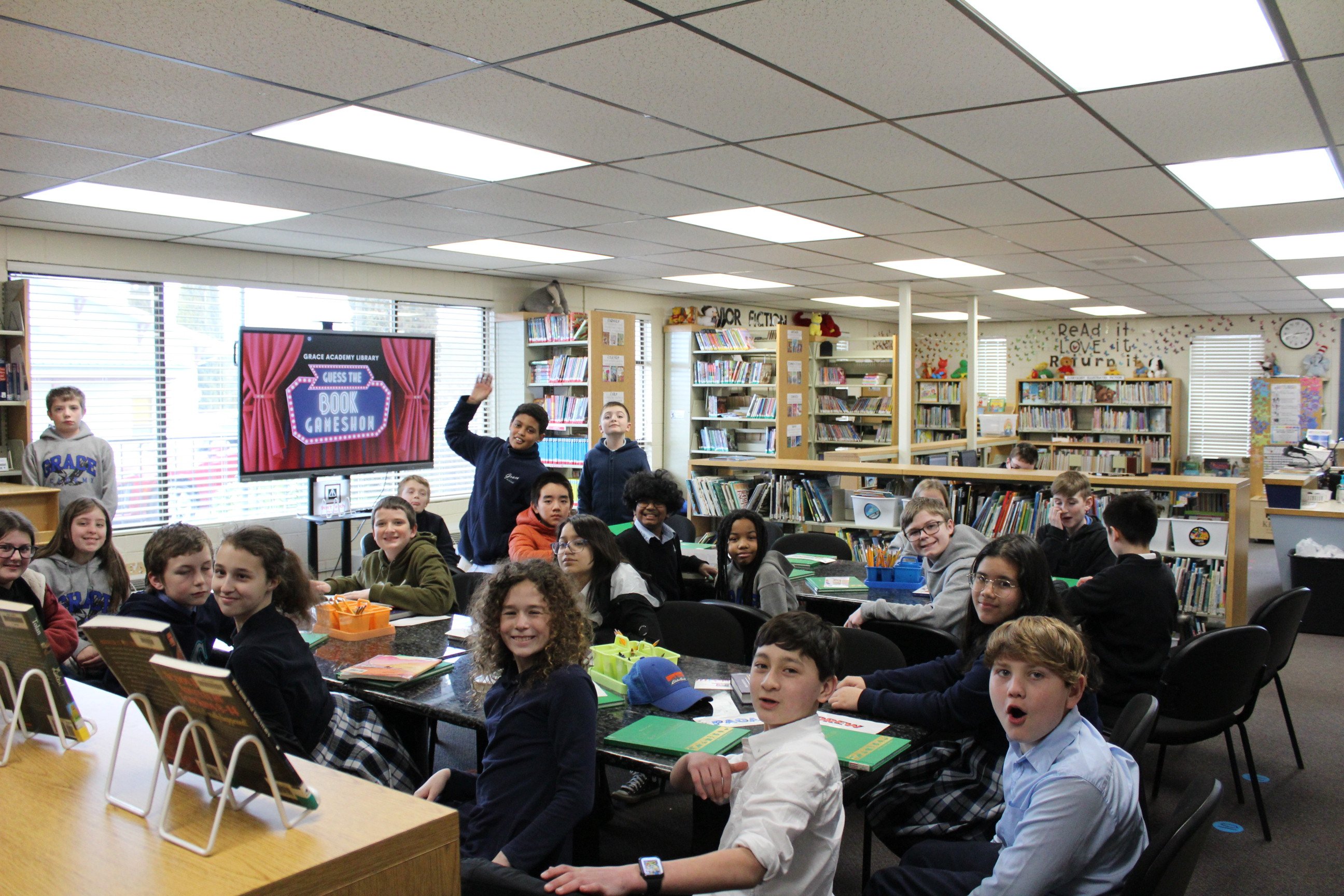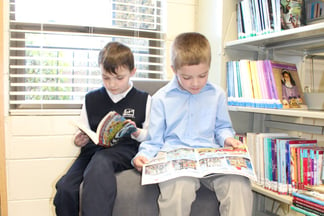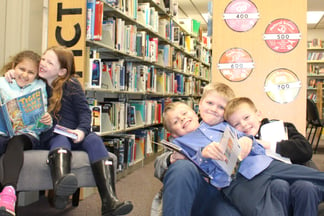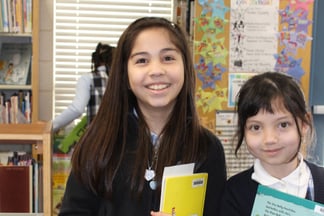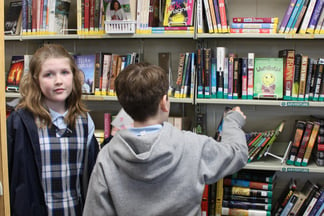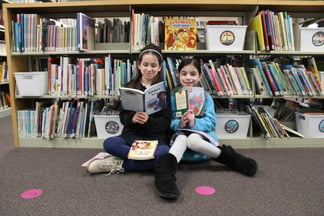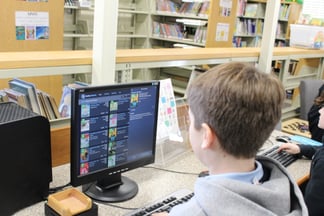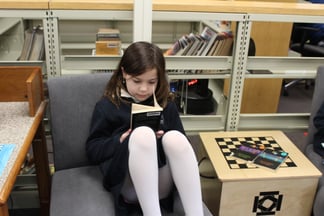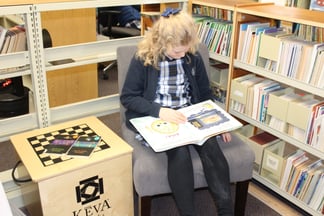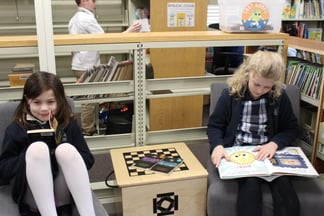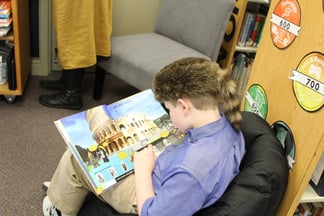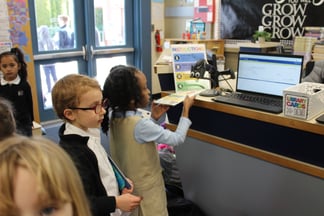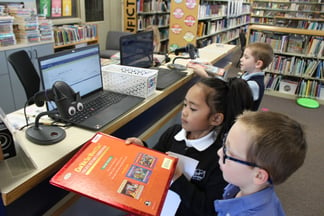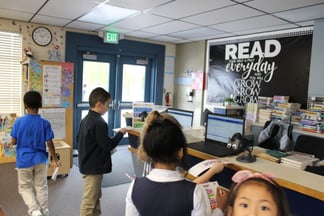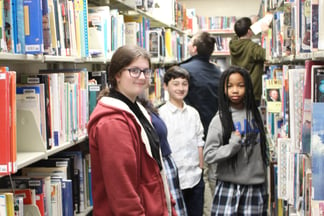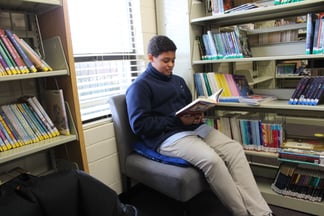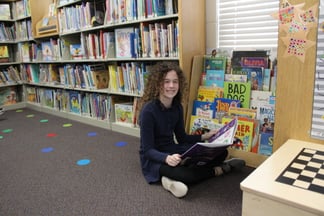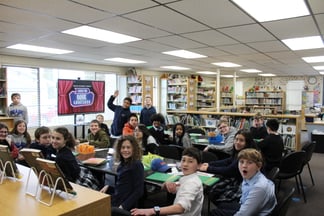 The Grace Academy Library is more than a place to check out books – the library is full of learning, book clubs, meetings with guest readers, lunch in the library activities, chess club and exciting read alouds. Visit our library and celebrate the love of learning!