Learn more about how our educational philosophy can help reach the goals you have for your child.
Learn About Our Mission
Our processes are designed to confirm that Grace Academy is a good fit for your child.
Learn More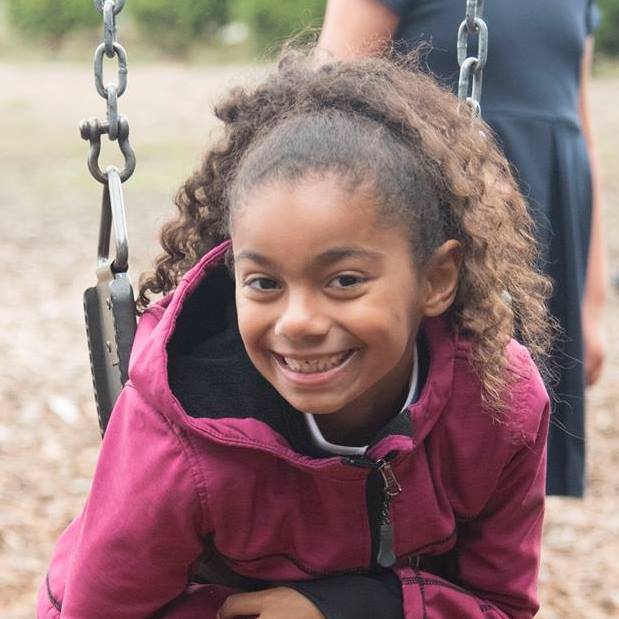 Families desiring to enroll a student mid-year may be uncertain if this is possible or wise. After an educational consultation that determines that Grace Academy is best for your child, we work hard to help make the transition as smooth as possible to reduce the level of anxiety for both student and parent alike.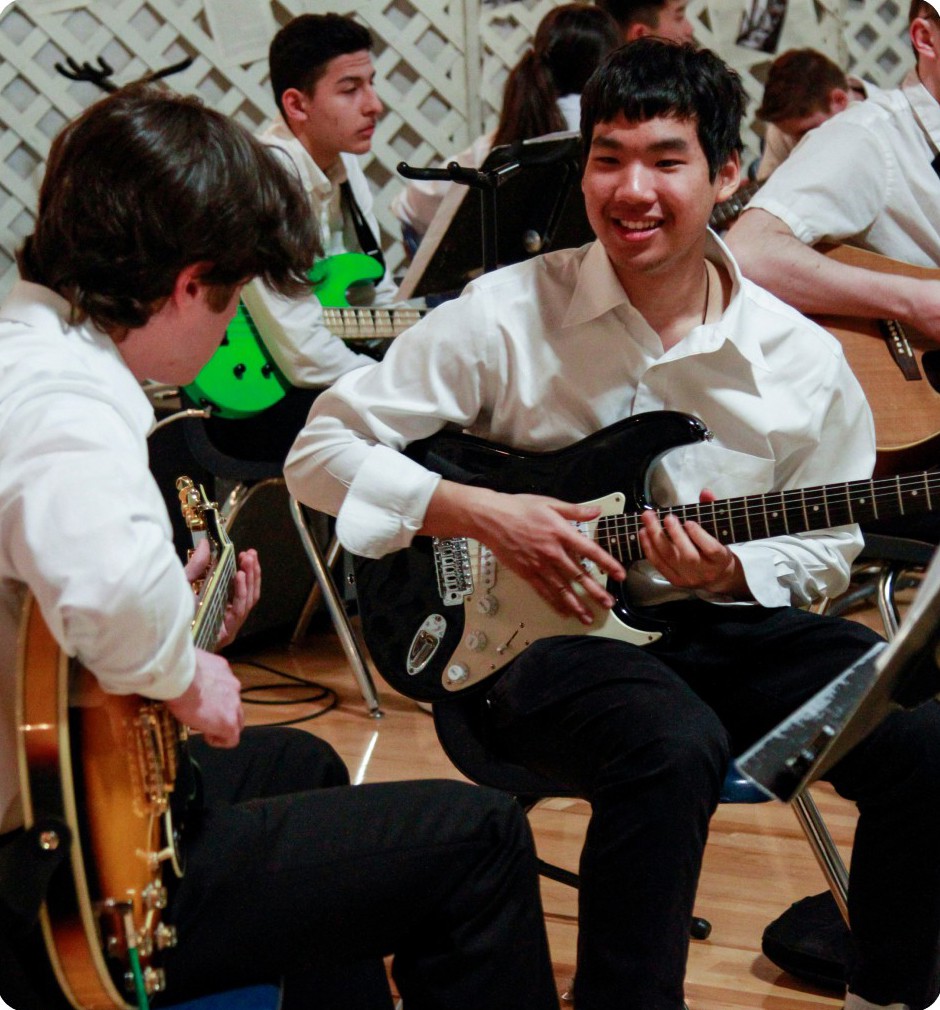 Grace Academy has been hosting International students for over 20 years. Grace Academy is able to offer international students opportunities for a challenging academic program based in a smaller private Christian school setting.
Educational Consultation
Come learn more about Grace Academy. Guests will hear from our administrators, meet teachers, and visit classrooms. This is a great opportunity to get an overview of our programs here at Grace Academy (Kindergarten through 12th grade).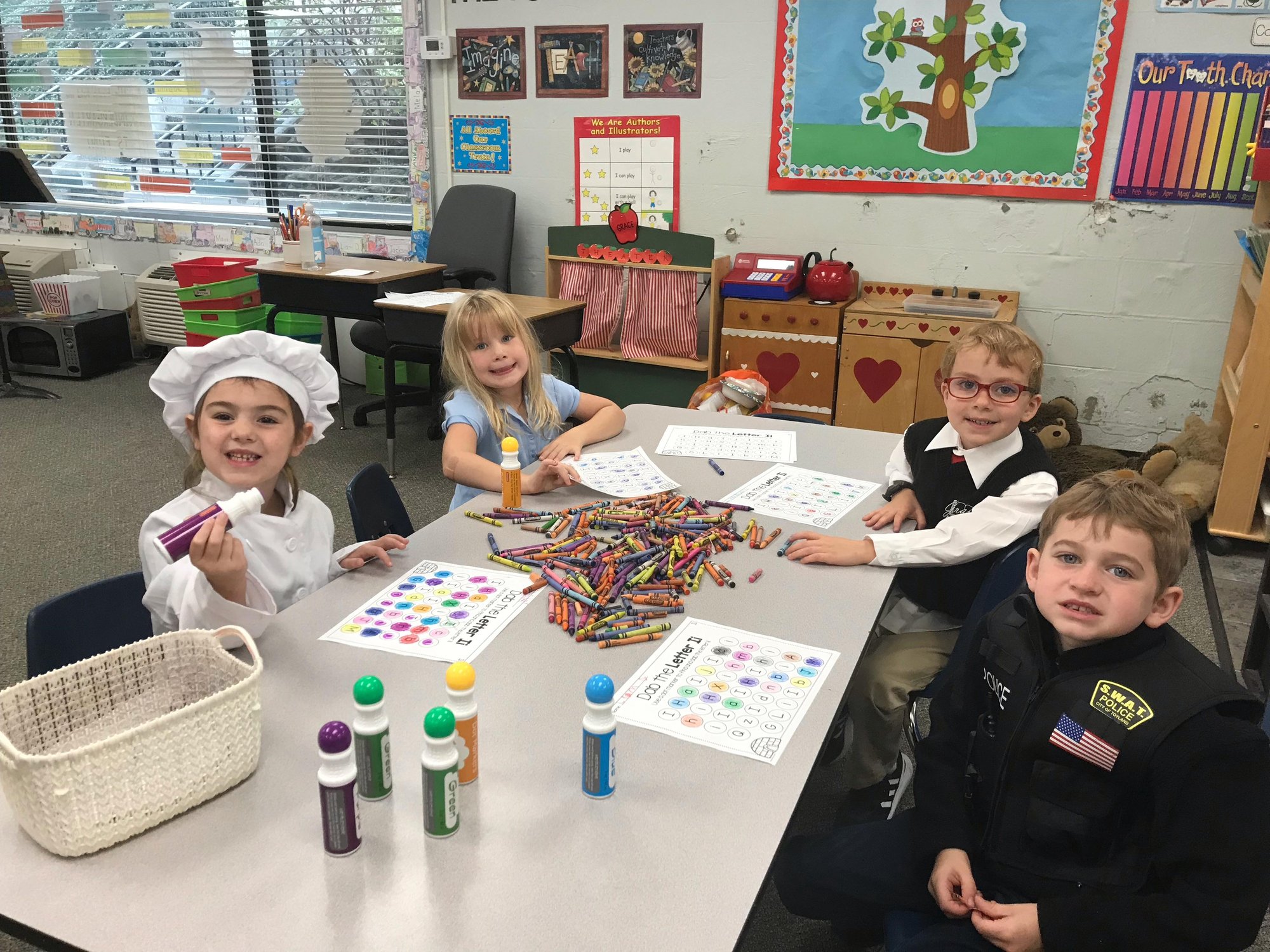 It is our desire to help as many families as possible have their children attend Grace Academy. We annually offer up to $200,000 in need-based financial assistance. If you haven't had an Educational Success…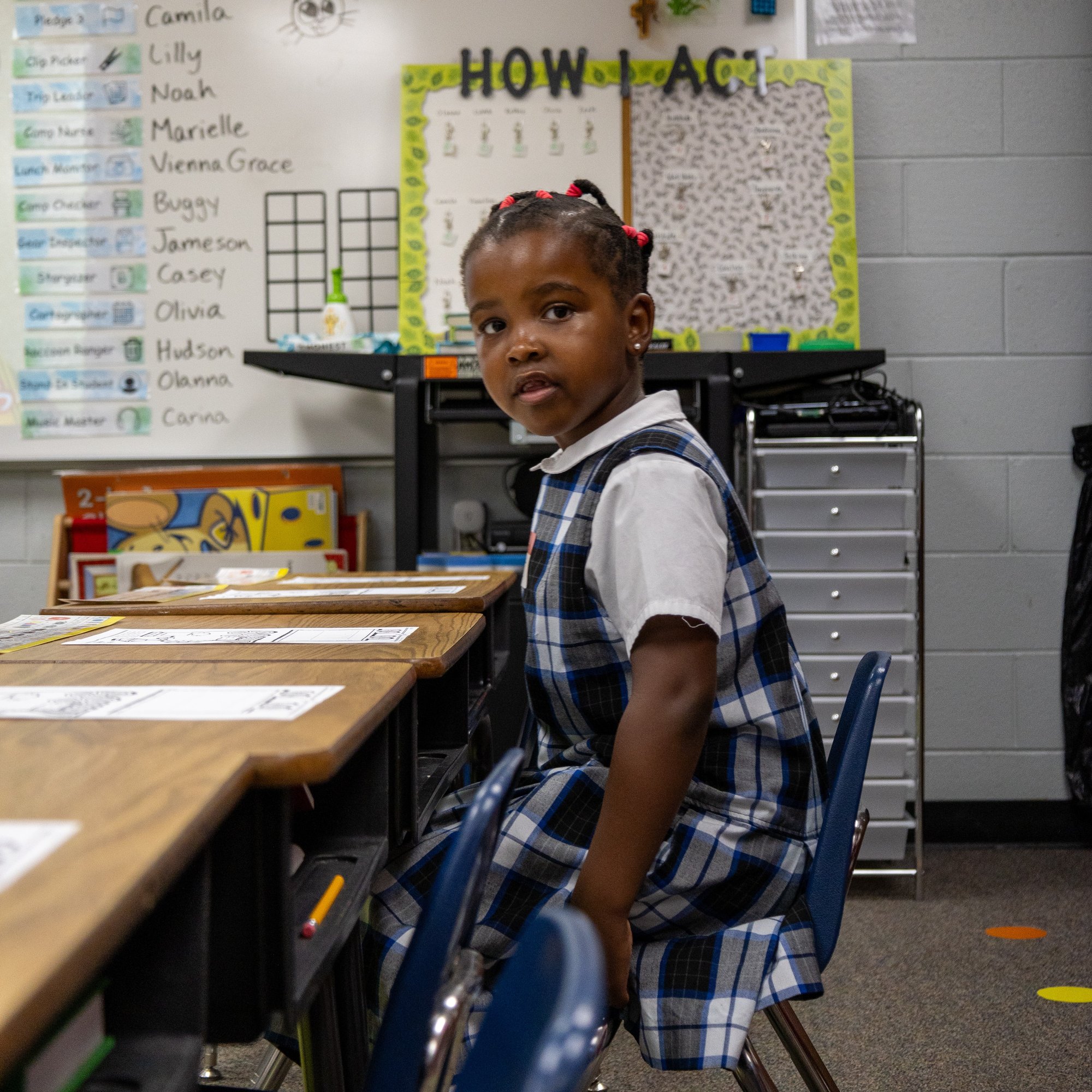 It's hard to believe how fast children grow and are suddenly ready for kindergarten. This is a time of uncertainty for moms and dads because their little boy or girl is now at school all day.
"Our family has been profoundly blessed by the nurturing and faith-driven environment at Grace Academy! As an alumnus, I am deeply grateful to see my son now thriving in the same enriching setting, where dedicated teachers instill not only academic excellence but also a strong foundation of faith in Jesus. This school truly is a beacon of Christian education, guiding our children towards a path of lifelong learning and spiritual growth."
Chris Coerber
Current Parent and Alumni
"Grace Academy provides a unique and valuable educational experience for students, emphasizing a personalized and rigorous curriculum, a strong sense of community and a focus on character development. The commitment and dedication of the tenured teachers and staff to their students creates a learning environment that fosters growth, achievement and academic success"
Melissa George
Current Parent
"Grace Academy has been a HUGE blessing for our family!! The quality of academic education coupled with a full complement of extracurricular activities has given us an incredible experience. While these 2 things have contributed to the success of our kids, what has been the most impactful is the relationship they have developed with Jesus and how the teachers genuinely love and care for each student. Grace Academy's motto is 'Educating for Life / Impacting for Eternity' and as a family that has been here for 13 years – we have seen this, felt this, and most importantly, lived this. We could not imagine our kids anywhere else and thank God every day for allowing us to be a part of the Grace Academy family!!"
Duaine Birkhofer
Current Parent
"Our son's life is forever changed. God has used the team at Grace Academy to shelter our son from the storms of life raging all around. Combining highest levels of academic excellence, Godly instruction, and a family atmosphere, we are forever grateful for Grace Academy. We highly recommend, and we are beyond blessed to know our second son will be starting Kindergarten in the fall!"
Rev. Shawn and Elizabeth Roberts
Current Parent
"I appreciate Grace's high academic standards while seeing my child as a whole and meeting him where he is academically and socially. The care and intent the staff gives to help every student reach their potential is impressive. I am truly grateful that we have found our way to the Grace family."
Jamie Jefferson
Current Parent
"Grace Academy has blessed our family with the strength and courage to hold true to our family values. Grace Academy instills the importance of both faith and education while creating healthy relationships with peers and God."
JNicole Abroguena
"Grace Academy has been a great place for my kids to grow both academically and spiritually this year! It has been a special joy for me to see my kids' appetite for God's Word grow; I know this is in part from their engagement in classes and chapels at Grace. Thank you to the administrators and teachers at Grace Academy for being intentional in sharing God's truth in all aspects of their education!"
Andrea Dauber