Archives: December 2019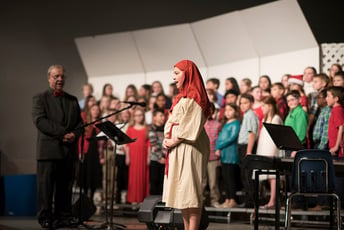 What's True About Christmas?
Dec 24, 2019
2,000 years ago there was a young man growing up near the Sea of Galilee in Israel. This is the one whom we honor at Christmas as the babe in the manger. Until he was 30 years old he lived in obscurity, seeming to be no different than any other child.
Read More