Archives: December 2017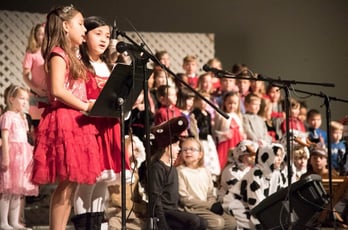 How To Be More Blessed Than Mary
Dec 15, 2017
For many reasons, Mary has a prominent place in the Christmas story.
Read More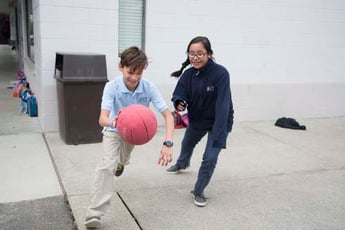 The Developing Brain
Dec 7, 2017
It is easy to take for granted our brains since we all have one! This is a mistake that we make to our peril, especially in regards to our children.
Read More